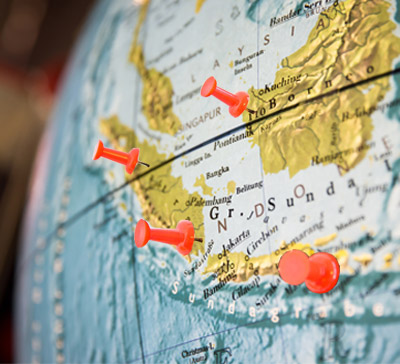 We Are Tourism Industry Specialists
Destination Analysts is a tourism research and marketing company based in San Francisco, California. We are a team of travel industry experts with extensive, hands-on experience working with some of the world's greatest tourism brands and Destination Marketing Organizations.
We are widely known for our pioneering, customized travel and tourism research that is second to none for its reliability, affordability and transparency. We not only assist clients with the interpretation of their research results but the architecture and execution of strategy based on that research. Our travel studies, The State of the International Traveler™ and The State of the American Traveler™ , are standards in the industry.
We serve every type of Destination Marketing Organization and specialize in:
Please contact us to discuss your research needs.