Luxury Travelers: A Profile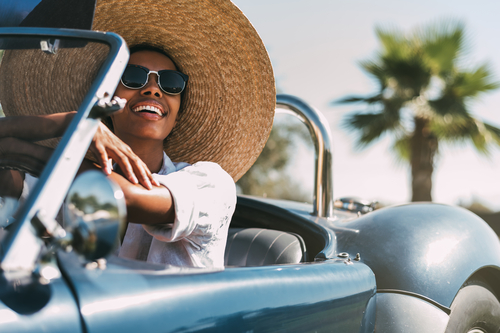 Every quarter as part of our ongoing The State of the American Traveler study, we take a deeper dive into topics and trends of critical importance to the travel, tourism and hospitality industry, in collaboration with our friends at Miles Partnership. For our Fall 2022 Segments Edition, we looked at trending traveler profiles from The State of the American Traveler's extensive database—including Adventurers, Wellness-Seekers, Gen Z, Visiting Friends & Relatives, and Luxury-oriented travelers. Since the latter is of particular interest to many right now, following is a summary of the latest travel behaviors and psychographics.
These travelers are defined as those that will highly prioritize luxury travel in their upcoming trips, representing 27% of the American traveling population. As you would expect, this group is top when it comes to tourism economic impact. The average Luxury Traveler will spend $6,260 on their leisure travel in the next 12 months—$2K+ more than the typical American traveler. Demographically, Luxury Travelers skew slightly male and somewhat older than other traveler segments. They are likelier to be parents to young children, are more educated, and more ethnically diverse. And while they indeed have higher household incomes compared to other travelers, a number of these travelers have not yet achieved the six-figure household income threshold yet but are still choosing to spend their discretionary income on luxury experiences in travel.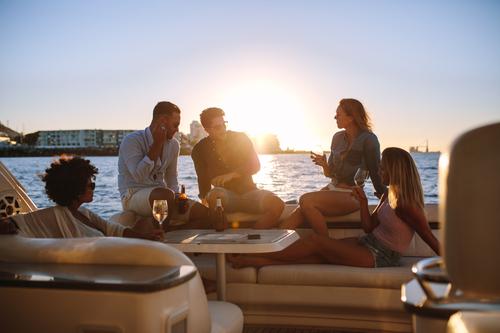 Some of the belief systems and behaviors of interest among Luxury Travelers include:
Luxury Travelers are more eco-conscious compared to other traveler segments
They are likelier to make an effort to support minority owned businesses when they travel
Luxury Travelers are 3-times as likely as other travelers to want to be able to pay for travel services with crypto currency
These travelers are far less likely to have a preference for road trips compared to other travelers—instead preferring air. They are also much more likely to be cruise travelers compared to other travelers.
Luxury Travelers are likelier to consume cannabis compared to other travelers
Luxury Travelers love their iPhones
Luxury Travelers are the Type As out there traveling—the majority of these travelers describe themselves as having "active and energetic," "outgoing and sociable," and "dominant" personalities.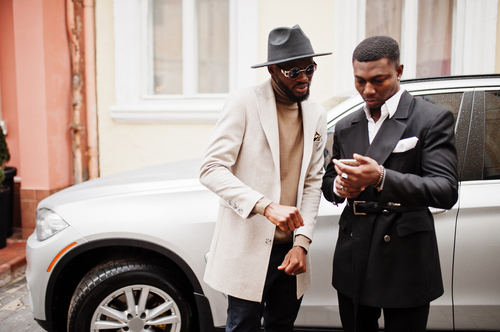 Other Behaviors and Preferences to consider about Luxury Travelers:
These are the travelers most in love with rewards programs. One-third (33%) used/redeemed travel rewards or points on their most recent overnight trip.
Luxury Travelers also have a benefit beyond their own travel as they appear to influence a greater swath of people—59% of Luxury travelers say they are someone others seek travel advice from
This travel segment exhibits the highest prioritization of and commitment to travel—both financially and emotionally
California and New York take top spots on their destinations list
For Luxury Travelers, Food/Cuisine is a top, top destination motivator
32% of Luxury Travelers used an official destination website to plan travel in the last year
Luxury travelers are News Junkies: 80% regularly consume content from major national news outlets and sources
Luxury travelers are tech-forward: 30% say they are totally up-to-date on the latest travel technologies
In fact, 61% of luxury travelers say right now they would be interested in using the metaverse as a way to get travel inspiration
Have further questions or want more information about this and other traveler segments? Destination Analysts can help you dig deeper into your audience segments. We have over 2 dozen Travel Passion Profiles available right now, and we help many destinations and travel brands be more creative and efficient with their marketing strategies through Target Personas Prioritization & Understanding Studies, as well as Awareness & Understanding Studies. Please reach out—we would love to talk!
https://www.destinationanalysts.com/wp-content/uploads/2022/10/shutterstock_1234488796.jpg
333
500
Destination Analysts
https://www.destinationanalysts.com/wp-content/uploads/2023/02/rsz_1da_logo_header.png
Destination Analysts
2022-10-03 20:23:46
2022-10-03 20:24:01
Luxury Travelers: A Profile