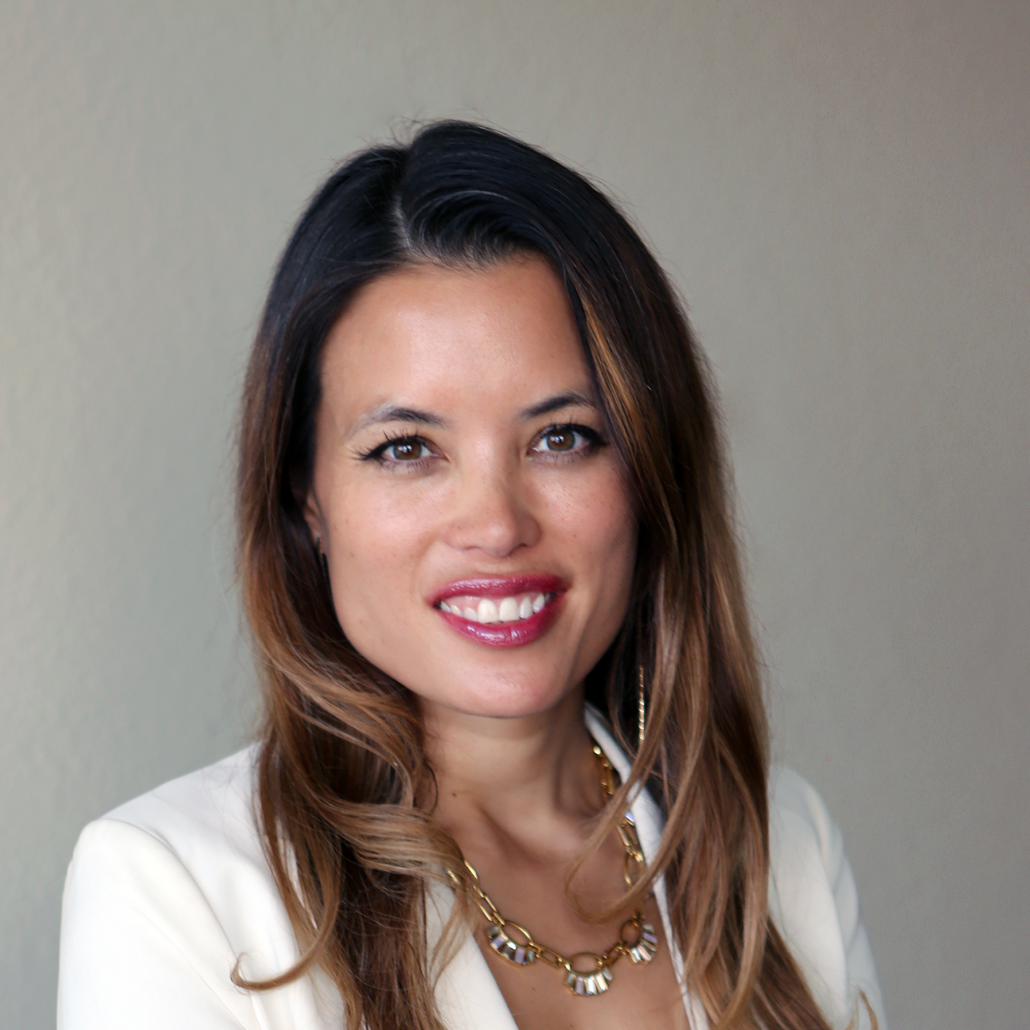 Erin Francis-Cummings
President & CEO
A go-to expert resource in the destination marketing industry, Erin Francis-Cummings has spent the last two decades studying travelers from across the globe and translating their evolving, complex and fascinating behaviors and opinions into marketing insights for Destination Analysts' 200+ clients. Erin has designed research strategy and facilitated consumer research for some of the world's greatest destination brands, from Bermuda to Fiji, Florida to California. In addition to conducting research from brand auditing, to user experience to ROI analysis, she also oversees the production of Destination Analysts' The State of the American Traveler—one of the travel industry's longest-running and most relied on tracking study of American leisure travel sentiment and behaviors—The State of the International Traveler—an annual study of the travel behaviors and perceptions of 26 international travelers in 14 top feeder markets to the United States—and The CVB and the Future of the Meetings Industry—a bi-annual study of meeting planners focused on trends in the meetings & events industry and how DMOs can support them. Since March 2020, Erin has led Destination Analysts' ongoing Coronavirus Travel Sentiment Index, insights from which have been critical to the travel industry's navigation of and recovery from the COVID-19 pandemic crisis. Erin currently serves on the international board of directors for the Travel and Tourism Research Association and supports the greater travel industry through projects for the US Travel Association and Destinations International and numerous tourism associations.
Destination Analysts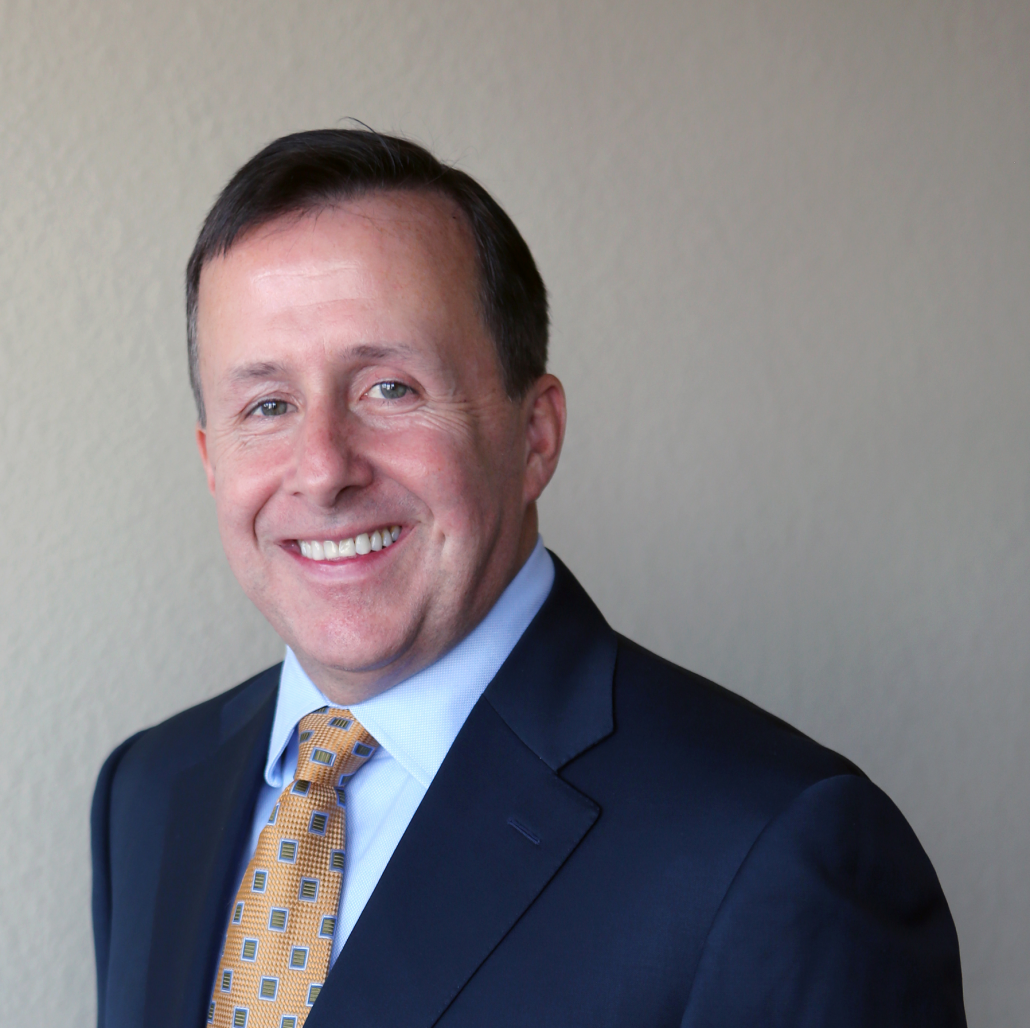 David Bratton
Founder & Managing Director
Dave is a widely respected DMO industry thought leader, well known for his creative approach to market research which is supported by rigorous, carefully-designed programs. Since founding his market research firm, Destination Analysts, in 2003, the company has become one of top tourism research service providers in the travel industry and a go-to resource for the now and next in traveler trends. Dave's work has been recognized with several awards, including being named as one of HSMAI's 25 Most Extraordinary Minds in Sales and Marketing. Prior to founding Destination 27 Analysts, he spent a decade pioneering new tourism research techniques and digital marketing tactics for San Francisco Travel as Director of Marketing and Research. Before coming to the travel industry, he worked as an economist for the United States Department of Commerce, Bureau of Economic Analysis in Washington, D.C. and was a contributor to the noted journal, Survey of Current Business. Dave holds a Bachelor of Science in Economics from Iowa State University and a Master of Arts in Economics from the University of Arizona. When he is not studying travelers, you can find him out on a hiking trail, camping or otherwise exploring the great outdoors.
Destination Analysts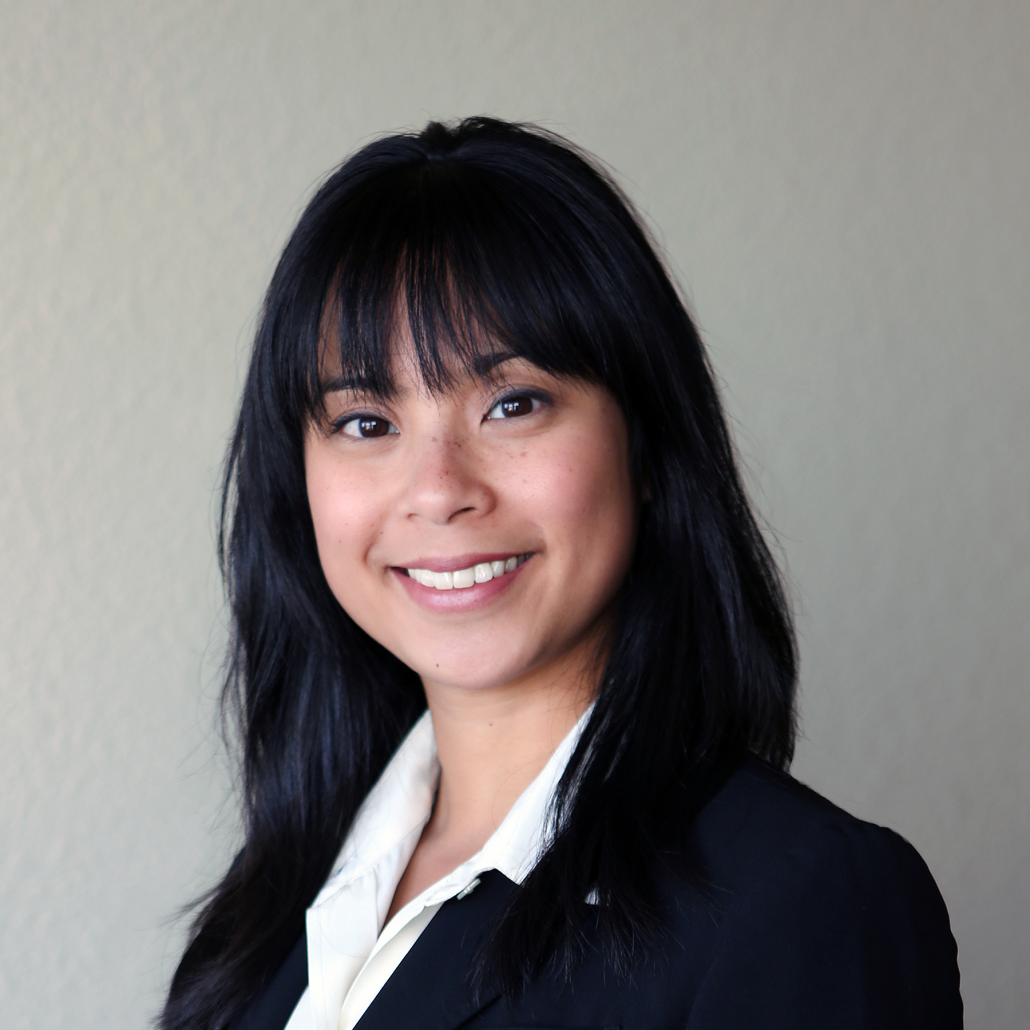 Kimberly Vince-Cruz
Senior Vice President
Having spent the last decade conducting market research for destinations, the travel trade and meetings industry, Kimberly directs and implements the vision of Destination Analysts' research studies. Kimberly brings a wealth of experience to our clients—overseeing project launch, data collection and analysis for all research projects, from extensive visitor profile studies, to in-depth brand research to ROI and conversion studies. She has served as lead facilitator and analyst for projects as diverse as the Bermuda Tourism Visitor Profile and Colorado Rural Assessment. Kimberly is a sought resource in the DMO industry for her additional expertise in website usability, audience profile, analytics and conversion, and was recognized as one of California Travel Association's Tourism Emerging Leaders. She holds a Bachelor of Arts in American Studies and Ethnicity with a minor in Spanish from the University of Southern California.
Destination Analysts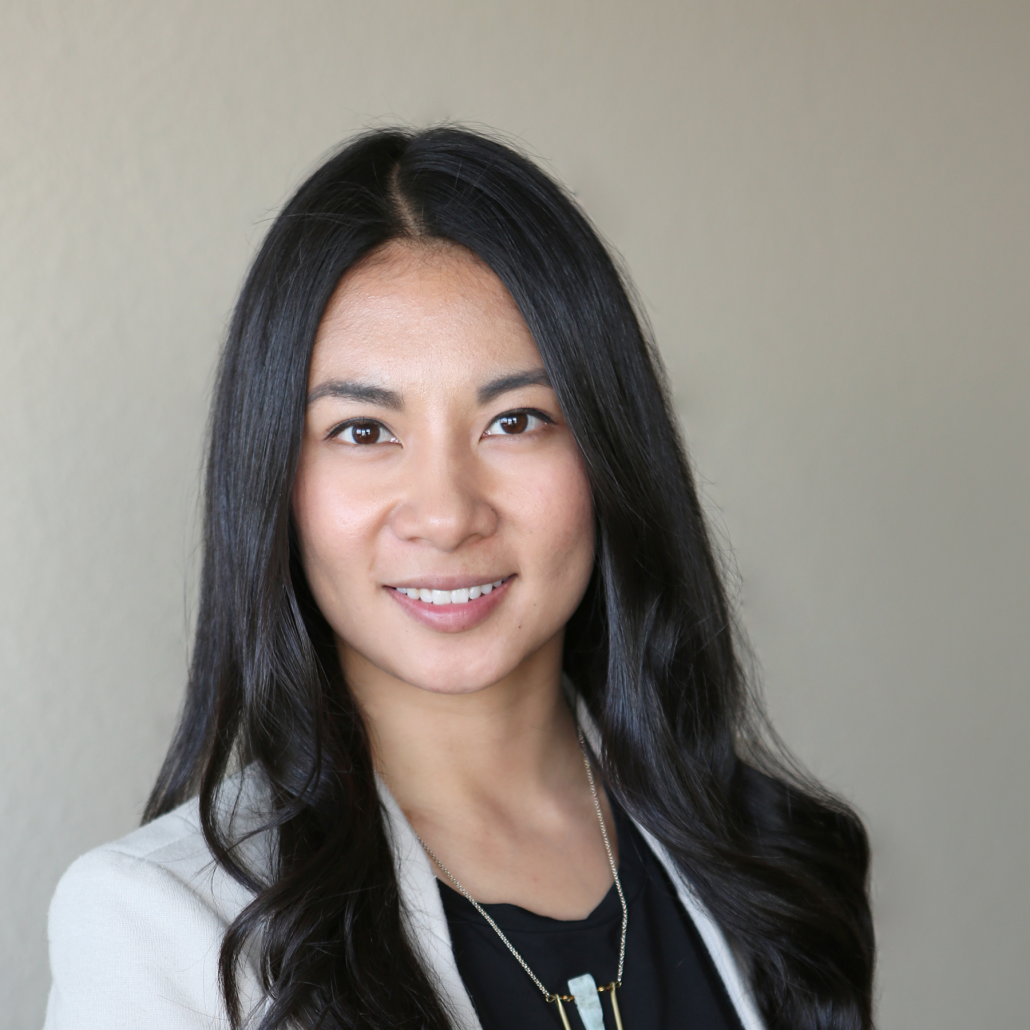 Myha Gallagher
Vice President of Research
Myha manages the operational planning, implementation and analysis for Destination Analysts' suite of research studies. She has presided over comprehensive, multi-year visitor research programs as well as designed and executed comprehensive audience analysis and traveler persona research for destinations across the U.S, Caribbean and Asia. Myha also co-leads Destination Analysts syndicated research studies, serving as senior analyst of The CVB and the Future of the Meeting s Industry Stud y, The State of the American Traveler and The State of the International Traveler and The Coronavirus Travel Sentiment Index. Myha holds a Bachelor of Science in Biology from California State Polytechnic University, Pomona. After an early life in California, she and her husband have recently made Denver home.
Destination Analysts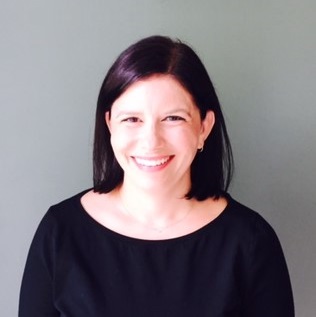 Courtney Foste
Vice President of Corporate Strategy
Courtney is tasked with ensuring Destination Analysts' is delivering timely valuable and actionable insights to its partners. Courtney is a seasoned executive with more than 20 year's experience across the hospitality, tourism, and e-commerce industries. She has spent the majority of her career at Expedia, creating data-driven marketing and merchandising strategies for her partners on the Media Solutions team and developing and maintaining strong hotel and DMO partnerships throughout the Caribbean on the Market Management team. Most recently Courtney worked as a travel industry consultant with Hudson Crossing and also used her COVID downtime to learn more about cheese. A true food and travel lover, Courtney started her career as pastry chef before transitioning from restaurants to hotels and tourism. Courtney holds a Bachelor of Science in Hospitality Management from Florida International University.
Destination Analysts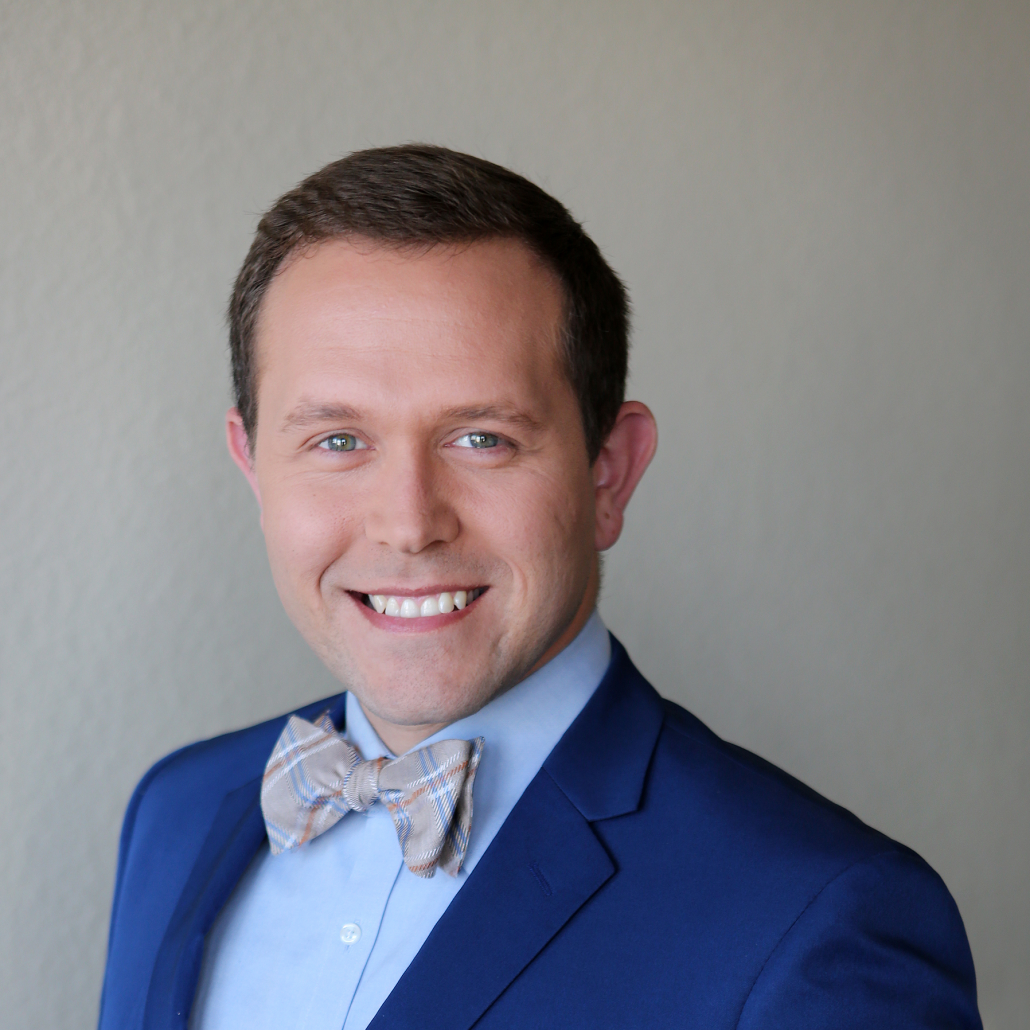 David Reichbach
Senior Director of Analytics and Data Security
David is a highly regarded information privacy attorney who received his JD from the University of San Francisco. David oversees the analysis, retention and security of data collected in Destination Analysts' diverse research programs. With his BS in Engineering, Mathematics and Statistics from the University of California, Berkeley, David brings his specialization and skills to Destination Analysts' quantitative work, particularly in segmentation analysis and economic modeling. With curiosity and determination, David's passion for applying practiced data science methodologies to new and innovative situations has lead the creation of Destination Analysts' Geo-location data analysis services. By continuously pushing boundaries and asking critical questions, David's work in location data analysis has become highly valued in the tourism industry for his ability to develop creative solutions and communicate complex concepts in a defensible and relatable way. David is a frequent speaker on tourism insights at travel industry events and enjoys exploring the complexity of dark chocolate and red wine.
Destination Analysts
Chelsea Benitez
Research Director
Chelsea is responsible for the development, oversight and implementation of market research strategies for projects Destination Analysts' leads on behalf of its clients. This includes leading the execution of market research and contributing to all stages and steps of both quantitative and qualitative research projects. Chelsea has worked in the Travel and Tourism industry since 2013 and has established herself as a subject matter expert on translating tourism data into actionable insights and recommendations through reports and presentations. Before joining Destination Analysts, Chelsea spent over eight years at The Los Angeles Tourism and Convention board as the director of tourism insights, overseeing all tourism related research and data analysis which enabled the organization and its members to formulate fact-based business decisions. Chelsea is a board member and committee chair of the Travel and Tourism Research Association and is a 2018 California Travel Association 30 & Under Emerging Leader Award Recipient. A third generation Angeleno, Chelsea lives in Los Angeles with her husband and their rescue dog Ouzo.
Destination Analysts
Chingun Ganzorig
Senior Analytics Manager
Chingun plays an instrumental role in collecting, cleansing and analyzing data for use in Destination Analysts' reporting. Most recently, Chingun managed the data collection, data analysis and report development for Destination Analysts' 2019 The State of the International Traveler study. His professionalism, tenacity, and optimism are essential in the punctual execution of Destination Analysts' research studies. Chingun's Bachelor of Science in Communication Studies from San Jose State University allows for detailed and timely communications with Destination Analysts' clients, as well as his critical analysis of data that results in actionable marketing insights. Prior to joining Destination Analysts, Chingun was an Account Manager at Yelp, helping businesses use the platform to achieve their customer and sales goals.
Destination Analysts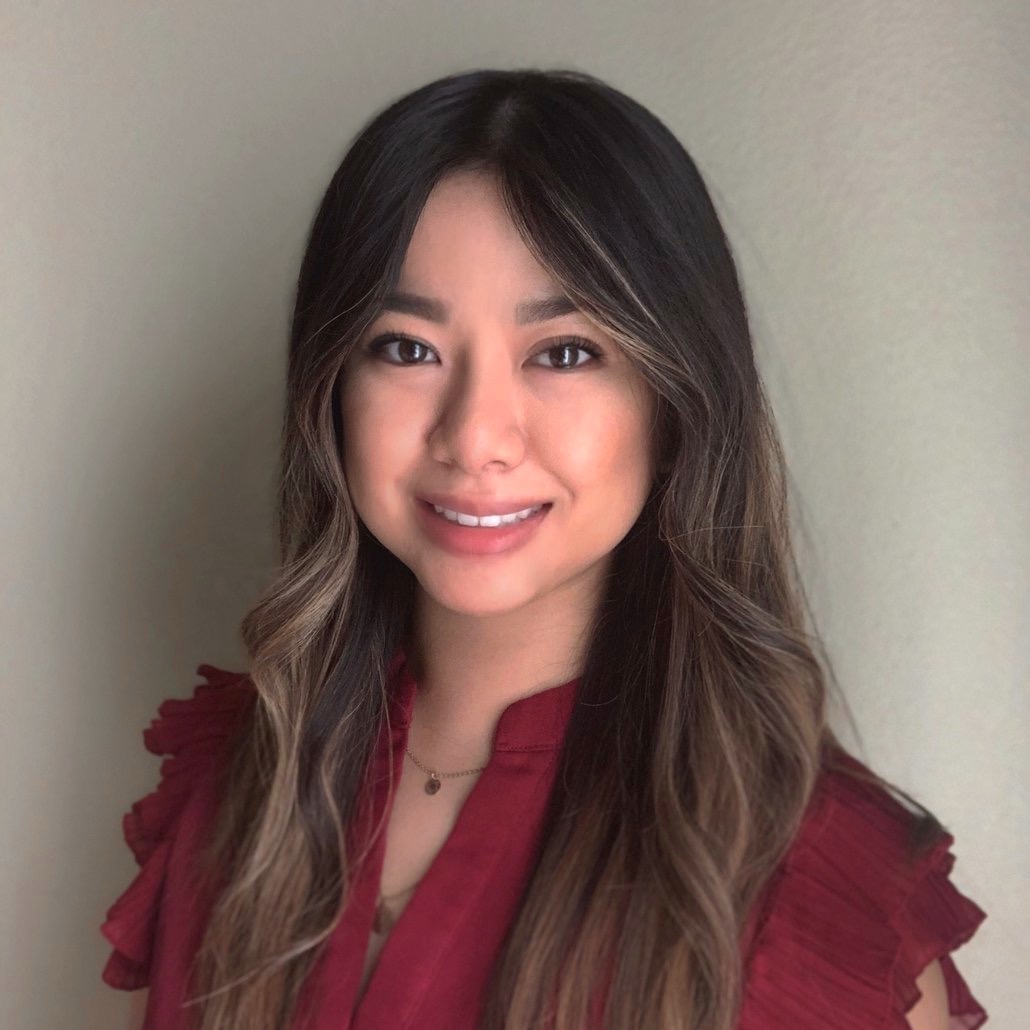 Mytho Vo
Senior Research Operations Manager
Mytho has extensive experience leading field research to support comprehensive visitor profile studies on behalf of several major tourism destinations, from Los Angeles to Nashville. Mytho also oversees Destination Analysts' qualitative research studies and transcribes the data into illuminating, actionable insights. Additionally, she manages data analysis and reporting deliverable design for numerous Destination Analysts' travel, tourism and hospitality clients. Most importantly, she leads the data visualization and overall design of report materials, including visually engaging infographics and traveler profile summaries that effectively illustrate the data's story. Her work experience is demonstrated through her adaptability, problem-solving and time management skills which are critical in the execution of Destination Analysts' research studies and timely delivery of reports. In her spare time, Mytho enjoys testing new recipes on her fiancé and spending time with her two cats, chameleon and bearded dragon.
Destination Analysts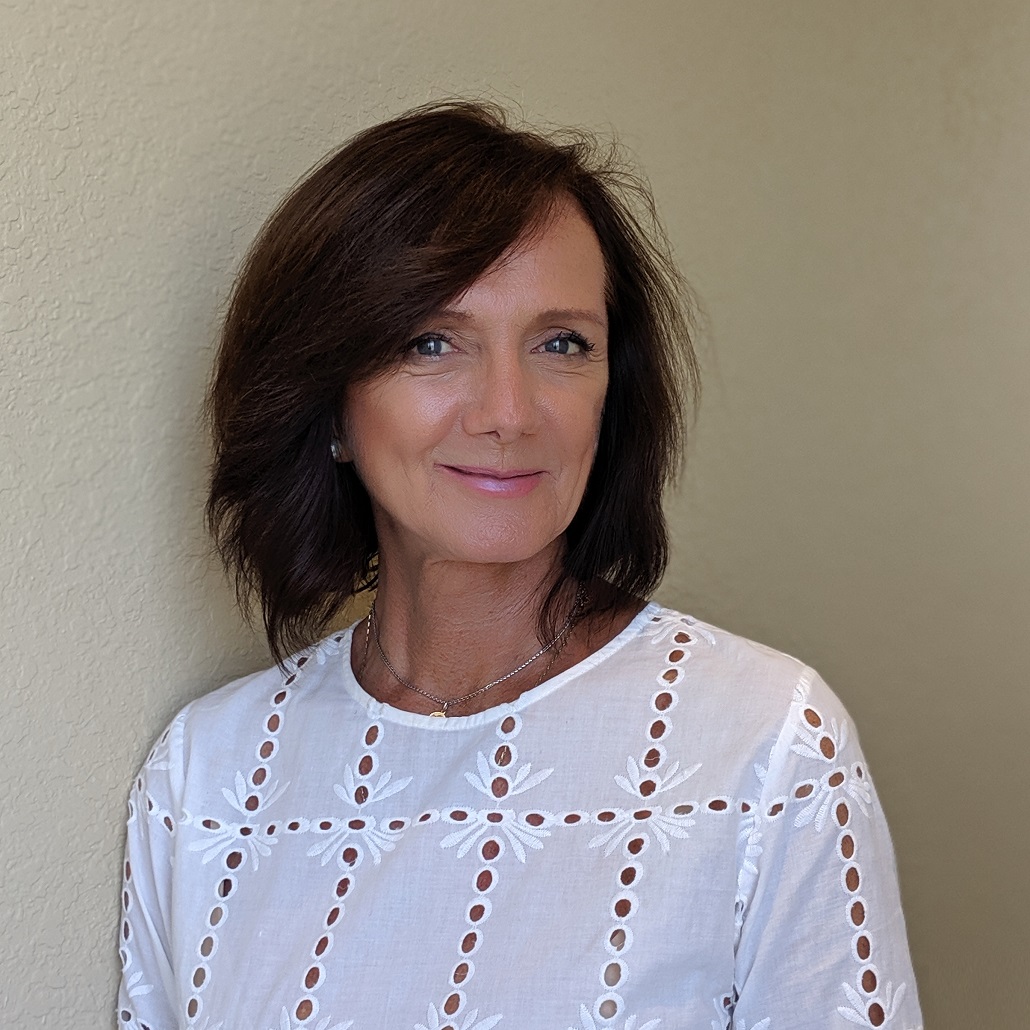 Stefanie Thompson
Senior Field Research Manager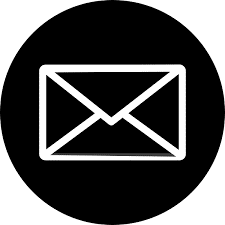 Stefanie has overseen the field research to support comprehensive visitor profile studies on behalf of Visit St. Pete/Clearwater, Nashville Convention & Visitors Corporation, Visit Big Sky and Visit Ludington, as well as numerous special event and festival attendee and economic impact studies. Before joining Destination Analysts, Stefanie gained a broad-based knowledge during her career by performing in various capacities in the tourism and real-estate industries, from executive administration to running her own business. She enjoys being challenged because it allows her to utilize her resourcefulness, while striving to ensure smooth and efficient operations.
Destination Analysts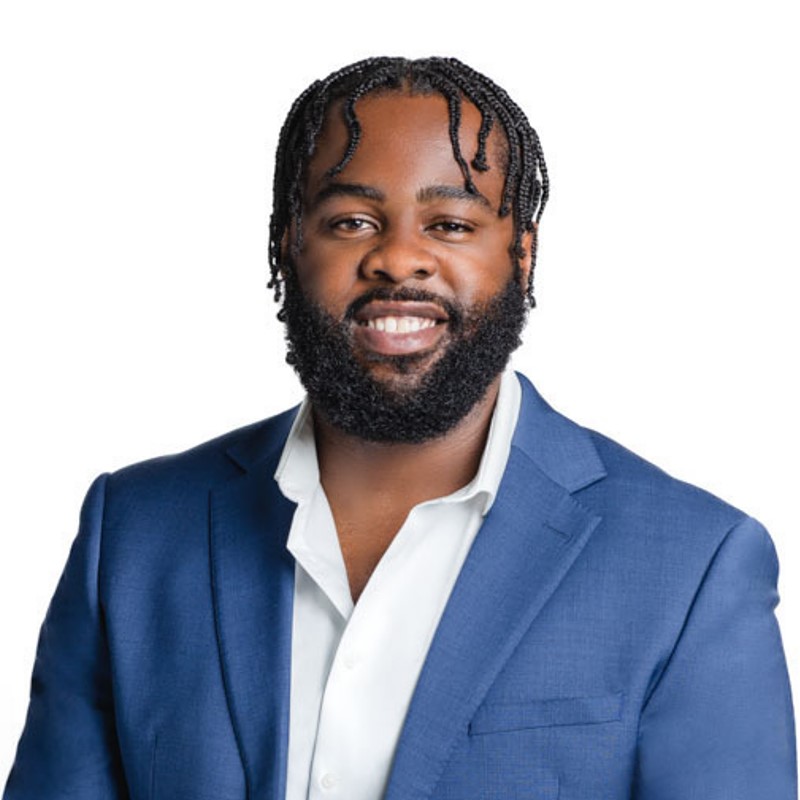 Henry Anyanwu
Field Research Manager
As a Field Research Manager at Destination Analysts, Henry oversees our field team in data collection. As a returning member of the team, Henry leverages his expertise to identify actionable insights from our research in several of our domestic markets. Henry has spent the majority of his career in the Sales industry, building his skills in client management, business and revenue reporting, inventory control, and site management. Outside of work, Henry enjoys cooking and audio engineering. During the pandemic, he used his time to invest in his music publishing company and to pursue culinary as an Executive Chef.
Destination Analysts
We Are Tourism Industry Specialists
Destination Analysts is a travel and tourism market research firm based in San Francisco, California. We are a team of travel industry experts with extensive, hands-on experience working with some of the world's greatest tourism brands and Destination Marketing Organizations. We are widely known for our pioneering, customized travel and tourism research that is second to none for its reliability, affordability and transparency. We not only assist clients with the interpretation of their research results but the architecture and execution of strategy based on that research. Our travel studies, The State of the International Traveler™ and The State of the American Traveler™ , are standards in the industry. We serve every type of Destination Marketing Organization and specialize in:
Please contact us to discuss your research needs.
WHAT CLIENTS SAY ABOUT US
The Destination Analysts team does great work. With a DMO background, they understand the issues of importance to destinations and stay true to the purpose of the project. We have worked with them consistently since 2011, and they have not ceased to be thorough, responsive, and a pleasure to work with.

Destination Analysts provides us with crucial research and insights that we use to improve our marketing and sales efforts. Their data on ROI, traveler motivations and consumer behaviors guides us in our decision making and execution of our programs.

Thanks so much for being so conscientious in all our projects over the past ten years. Your wonderful insight and impeccable attention to detail are very much appreciated. I love working with you because I know your work will be top-notch every single time.

San Francisco Travel Association has been working with Destination Analysts for years and we appreciate their exceptional knowledge of the tourism industry and customer service. They are wonderful to work with and we highly recommend them as anyone's research partner. Most recently they have executed a Website ROI Study, an Awareness & Understanding Study and we currently have two different Visitor Profile Surveys in the field.