Update on American Travel Trends & Sentiment—Week of June 7th
Despite many finding their fellow travelers irritating, Memorial Day trips boosted travel comfort & confidence, and now a pandemic record-breaking 80% of Americans say they are in a travel ready state-of-mind. To capitalize on this heightened readiness, marketers would be wise to reach travelers with advertising that is honest, friendly and big on fun.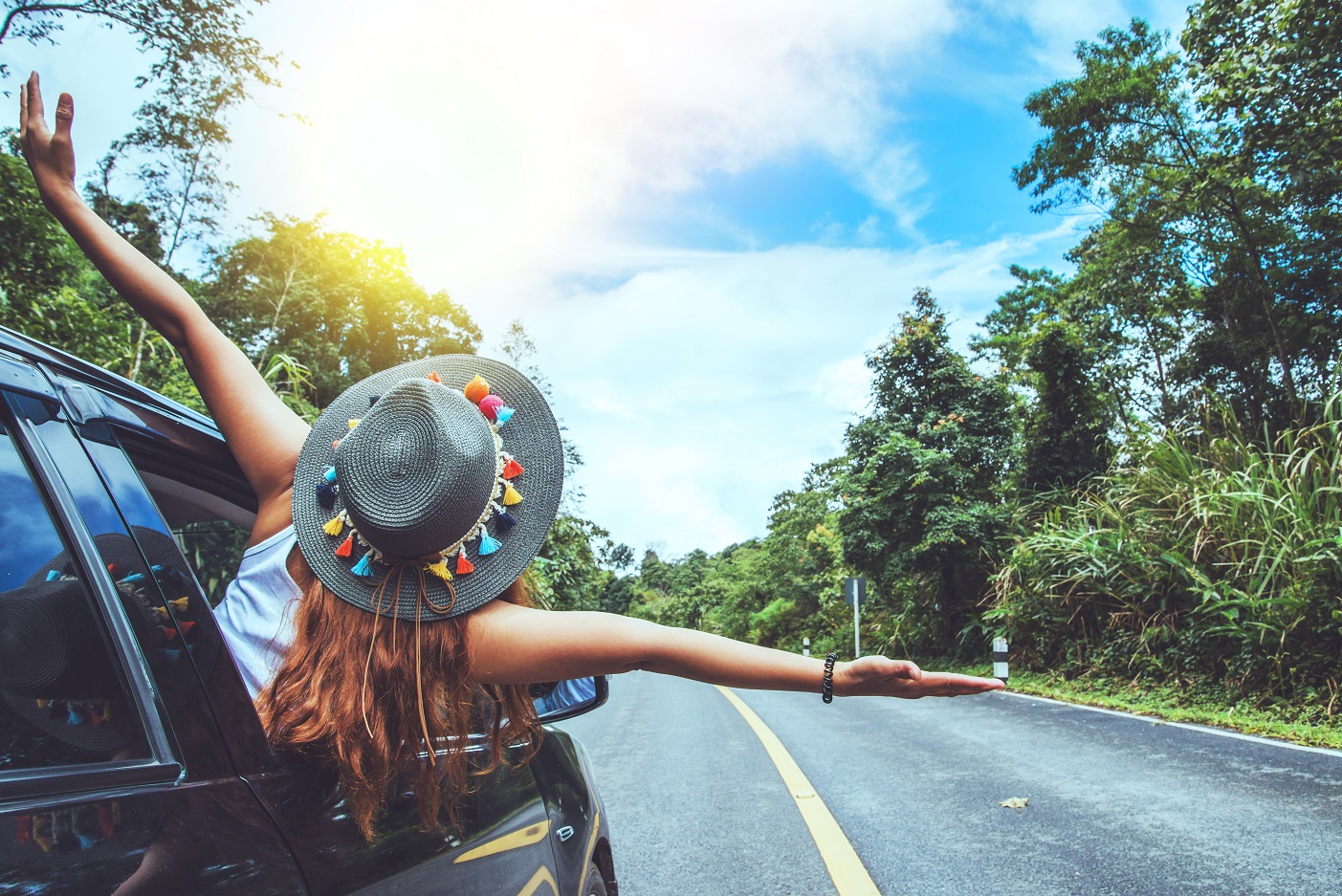 IMPORTANT: These findings are brought to you from our independent research, which is not sponsored, conducted or influenced by any advertising or marketing agency. Every week since March 15, 2020, Destination Analysts has surveyed 1,200+ American travelers about their thoughts, feelings, perceptions and behaviors surrounding travel—specifically in the wake of the coronavirus pandemic—and explored a variety of topics. The key findings presented below represent data collected June 2nd-4th.
Key Findings to Know:
Memorial Day trips increase American's comfort with traveling: Over the Memorial Day holiday, nearly a quarter (22.4%) of American travelers took a trip. Of which, 64.6% said they had a negative-leaning experience—most commonly restaurants not being fully open (19.1%), crowding (19.0%) and poor COVID-19 safety standards (17.9%). In addition, about 40% said they found other travelers they encountered on these trips to be irritating. Still though, these trips are building traveler confidence. In fact, well over half (53.6%) said their Memorial Day trip helped them feel more comfortable with being out and traveling again.
Cruising appears to be on the rebound: With decreasing concerns around COVID and Americans' confidence in travel's safety continuing to grow, this week the percent of travel bookers who made cruise reservations for an upcoming trip more than doubled in the last week (from 7.0% to 16.1%). In addition, perceptions of traveling by cruise line being unsafe has hit a pandemic-era low (46.0%–down from 60.4% at the beginning of April).
Vaccines for children are on the rise: More American parents than ever during the pandemic now say they will have their children vaccinated against COVID (59.7% up from 44.5% last week). However, expectations for adult American travelers has stalled. This week 72.9% say they will or have been vaccinated, a figure that has been stagnant over the last 5 weeks and has yet to surpass the 75% mark.
A pandemic record breaking 8-in-10 Americans now say they are ready to travel: This growing readiness is certainly fueled by feelings that the worst of the virus is behind us. In fact, another record breaking 67.8% expect the coronavirus situation in the U.S. will get better in the next month. Meanwhile, a historic low 6.7% expect things to get worse.
The demand for summer travel continues its positive trend: With increasingly more Americans in a travel ready state-of-mind, the outlook for summer leisure travel continues to be healthy. While small towns and rural destinations are the likeliest types of destinations that travelers will visit, as has been seen over the past month, urban destinations are returning, with approximately 40% saying they anticipate visiting a city in the next 3 months. Average leisure trip spending during this time period is anticipated to be $1,810, higher than $1,691 reported last week.
More Americans than ever during the pandemic recall seeing travel-related advertising: In total, 45.5% reported seeing advertisements for travel destinations in the past month. Broadcast television (42.7%) and online advertisements (41.5%) were the top mediums in which Americans recall travel ads, while ads for hotels (44.1%) and theme parks (42.2%) were the types of ads most widely recalled. Travel ads are also bringing joy to Americans as well as influencing destination decisions. When asked to consider the most recent travel ad they saw, over half said these ads made them feel happy (53.3%). Importantly though, a third of American travelers say that they have indeed decided to visit a destination as a result of having seen an advertisement (32.2%).
American travelers want ads that are honest, friendly and fun: Websites found via search engine, broadcast television, Facebook, streaming video, print magazines and email campaigns are the best ways to reach Americans with travel messaging. Younger travelers in particular (Millennials or younger and Gen X) are especially likely to turn to Facebook to learn about new destinations to visit. The most appealing tones in travel messaging right now are ones that are honest, friendly and fun. A significant rise compared to one year ago, the desire for a fun/entertaining tone in travel ads has increased 30 percentage points, from 21.7% to now 47.1%.
Follow us on social for infographics of these and other key findings. You can also download recent infographics here. Need assets for a presentation or something else? Find all the presentation decks from our ongoing traveler research here—new decks posted each Tuesday afternoon. And please join us every Tuesday at 11:00am EST for a live presentation of the latest insights into traveler perceptions and behaviors.
We appreciate your support of this research from our small but mighty team of devoted tourism researchers. To make sure you receive notifications of our latest findings, you can sign up here.
Have a question idea or topic you would like to suggest we study? Let us know!
We can help you with the insights your tourism strategy needs, from audience analysis to brand health to economic impact. Please check out our services here.
https://www.destinationanalysts.com/wp-content/uploads/2021/06/girl-car.jpg
937
1403
Destination Analysts
https://www.destinationanalysts.com/wp-content/uploads/2023/02/rsz_1da_logo_header.png
Destination Analysts
2021-06-07 02:49:31
2021-06-11 17:20:02
Update on American Travel Trends & Sentiment—Week of June 7th