Let the Beat Drop, Not the Mask: What We Learned From the CountOnMeNC Campaign
As consumer aspiration and demand for travel continues to express itself, there is clearly growing optimism around leisure travel. The majority of American travelers continue to report at least tentative trip plans right now and at least a quarter say that leisure travel will be an essential or high priority in their spending over the next three months. Given this, it's ever more important to learn from our industry peers on how they have re-opened to welcome travelers.
During our industry update webinar on September 15th, Visit NC showcased the organization's CountOnMeNC initiative designed for the purpose of a safe and full re-opening.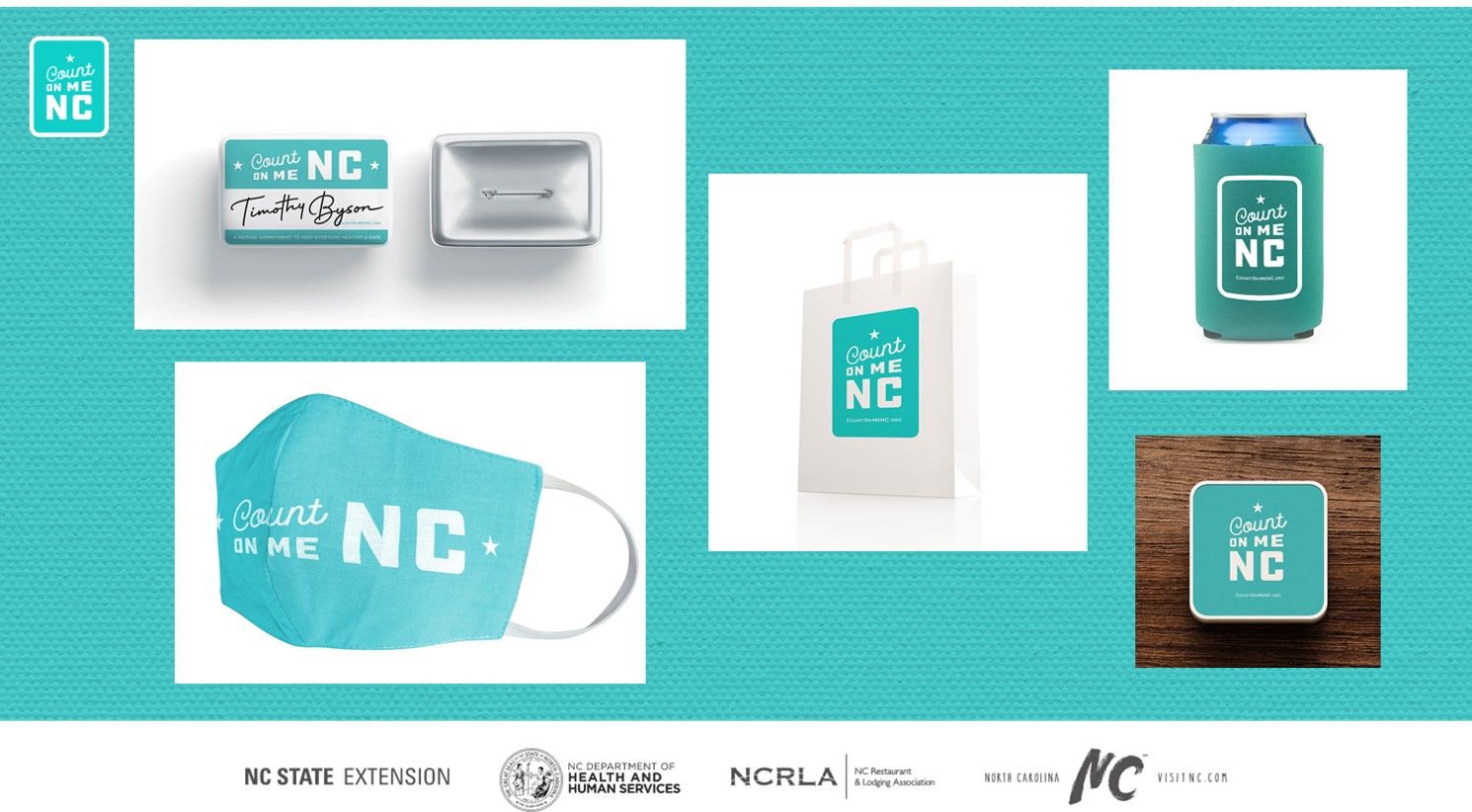 The CountOnMeNC program objectives are to increase resident and traveler confidence in engaging in dining, hospitality and travel activities by demonstrating businesses' commitment to COVID-19 safety measures and to encourage consumer commitment to such measures. Over the past few weeks, American travelers surveyed in our Coronavirus Traveler Sentiment Index Study who are "confident" or "very confident" that they can travel safely right now has trended around 30%—illustrating a key opportunity to get the remaining 70% to feel confident in traveling safely.
Programs such as the CountOnMeNC campaign can certainly help boost confidence around safe travel, especially as consumers continue to show aspirations for travel. One of the campaign's core messages is to urge residents and visitors alike to exercise the 3 W's, all of which are preventative measures to protect oneself from, and slow the spread of, COVID-19:
1). Wear a mask
2). Wait your distance
3). Wash your hands
To communicate this important message, Visit NC took a creative approach and came up with this:
The animated video, Sunny the character and the jingle reflect how American travelers would like travel destinations to communicate to them and the tones they consider most appealing right now: friendly, fun/entertaining, honest and direct.
As clear indicators of the CountOnMeNC campaign's success, over 14,000 training certificates from more than 3,400 state businesses have been earned and more than 10,400 consumers have taken the pledge to commit to COVID-19 safety measures. The CountOnMeNC brand is growing each day, increasing awareness that the brand represents North Carolina's safe re-opening. State businesses associated with the brand are committed to pandemic safety measures, while travelers are assured that they can safely experience North Carolina in the current environment.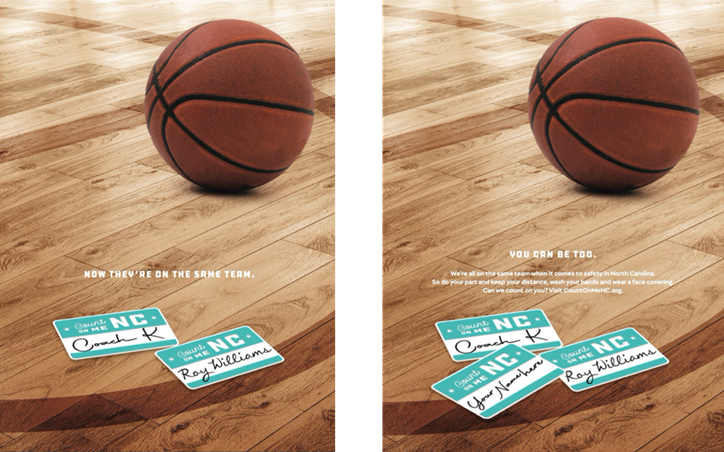 Through the CountOnMeNC initiative's efforts in "letting the beat drop and not the mask," Visit NC sets a great example for other destinations and shows how consumer confidence in traveling safely can ultimately be elevated.
https://www.destinationanalysts.com/wp-content/uploads/2020/10/CountOnMeNC-Button-1.jpg
750
750
Destination Analysts
https://www.destinationanalysts.com/wp-content/uploads/2023/02/rsz_1da_logo_header.png
Destination Analysts
2020-10-14 00:15:00
2020-10-14 00:15:15
Let the Beat Drop, Not the Mask: What We Learned From the CountOnMeNC Campaign