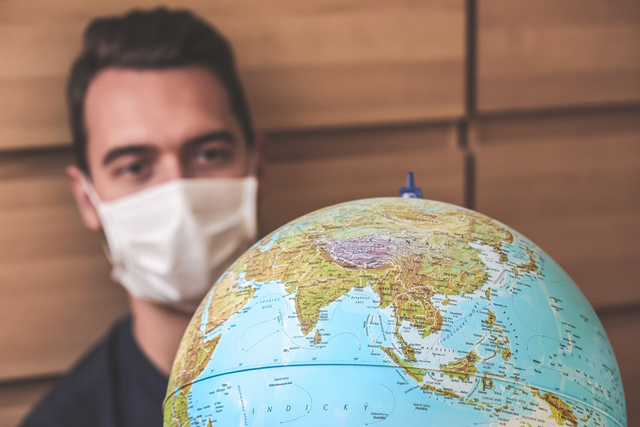 New pandemic-invoked travel rules, regulations and restrictions can be challenging to navigate. Of course, in this reality, compliance with these rules is critical to combatting the spread of COVID-19 and keeping people healthy and safe. In terms of how COVID-related travel restrictions have factored into travel this year, the December 14th wave of our Coronavirus Travel Sentiment Index Study found that nearly 70 percent of Americans travelers have had planned trips impacted by the coronavirus situation, and of those whose travel was affected, about 30% reported that government travel restrictions were a reason. Another 10 percent cited COVID-related business/employer-mandated restrictions as a travel disrupter.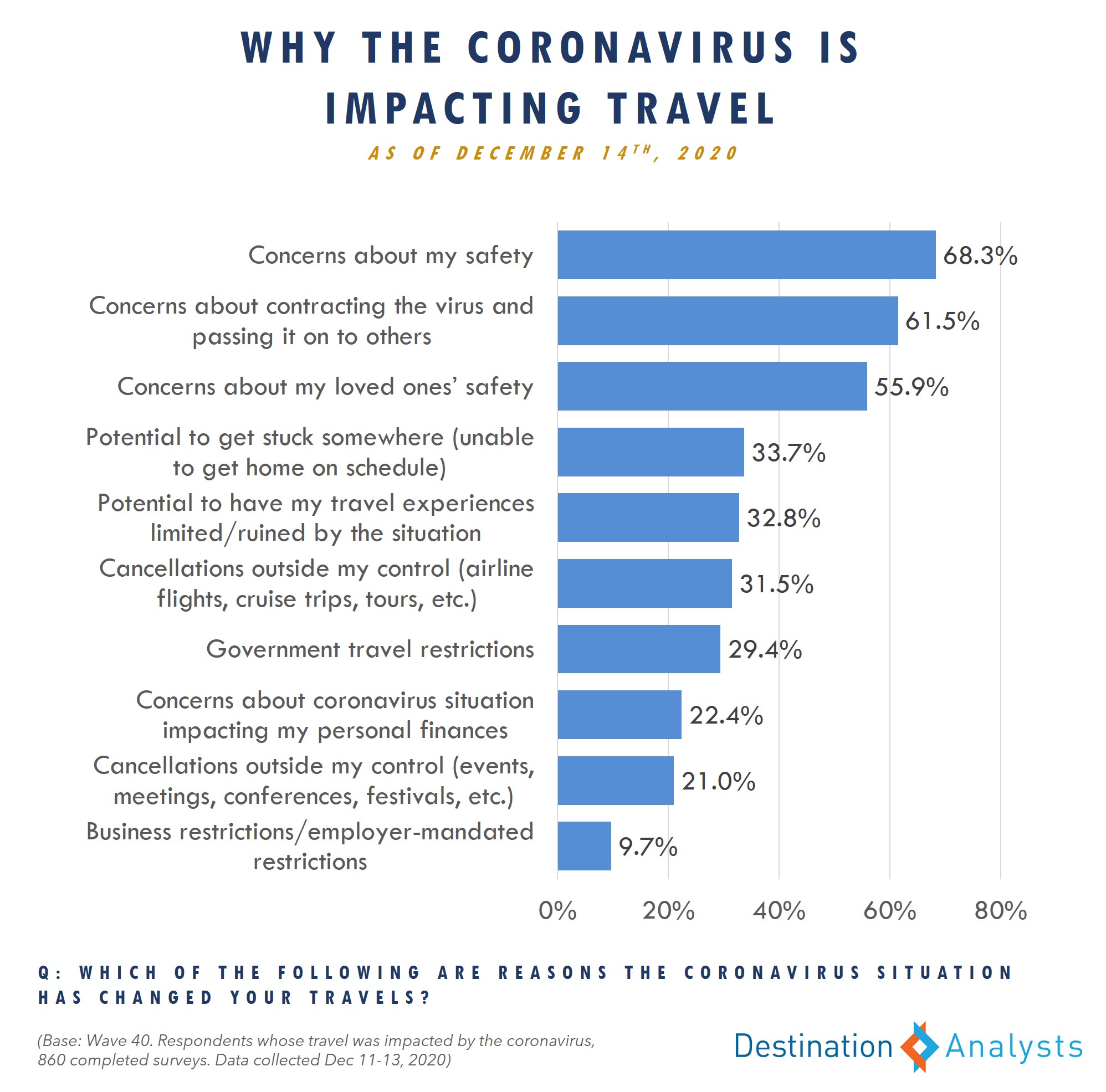 How do Americans feel about these travel restrictions and regulations? In the November 30th wave of the Coronavirus Travel Sentiment Index Study, we explored American travelers' support of such restrictions and how these rules could ultimately influence travel behavior.
At the home community level, over half of American travelers agree or strongly agree that they support the implementation of more restrictive COVID-19 rules in their community (56.4%). Meanwhile, one-in-five do not support more restrictive rules where they live (19.2%).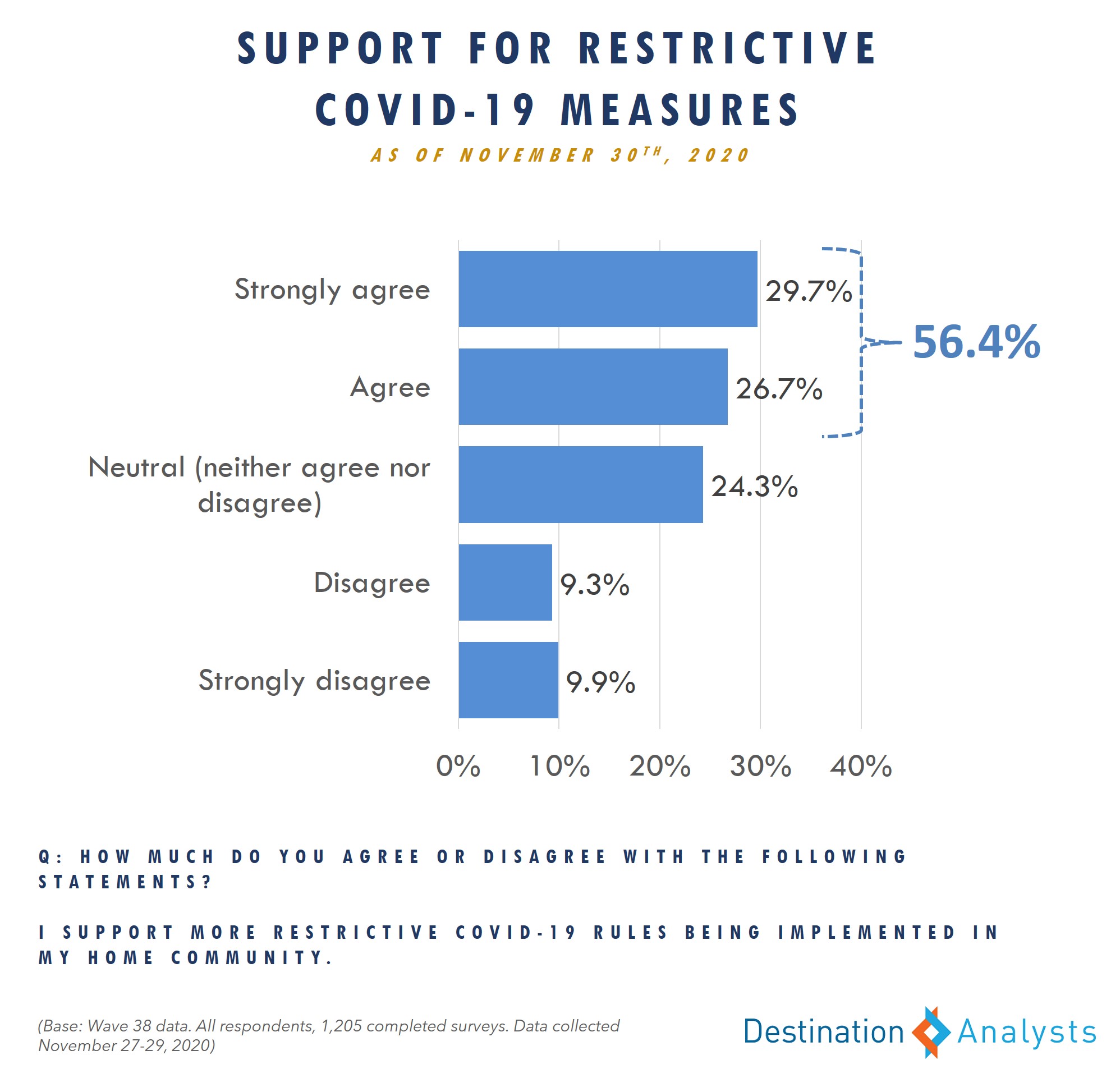 In addition to their support of more restrictive COVID-19 rules in their home communities, over two-thirds agree it's important for people to follow government restrictions and recommendations related to controlling COVID-19 (68.3%).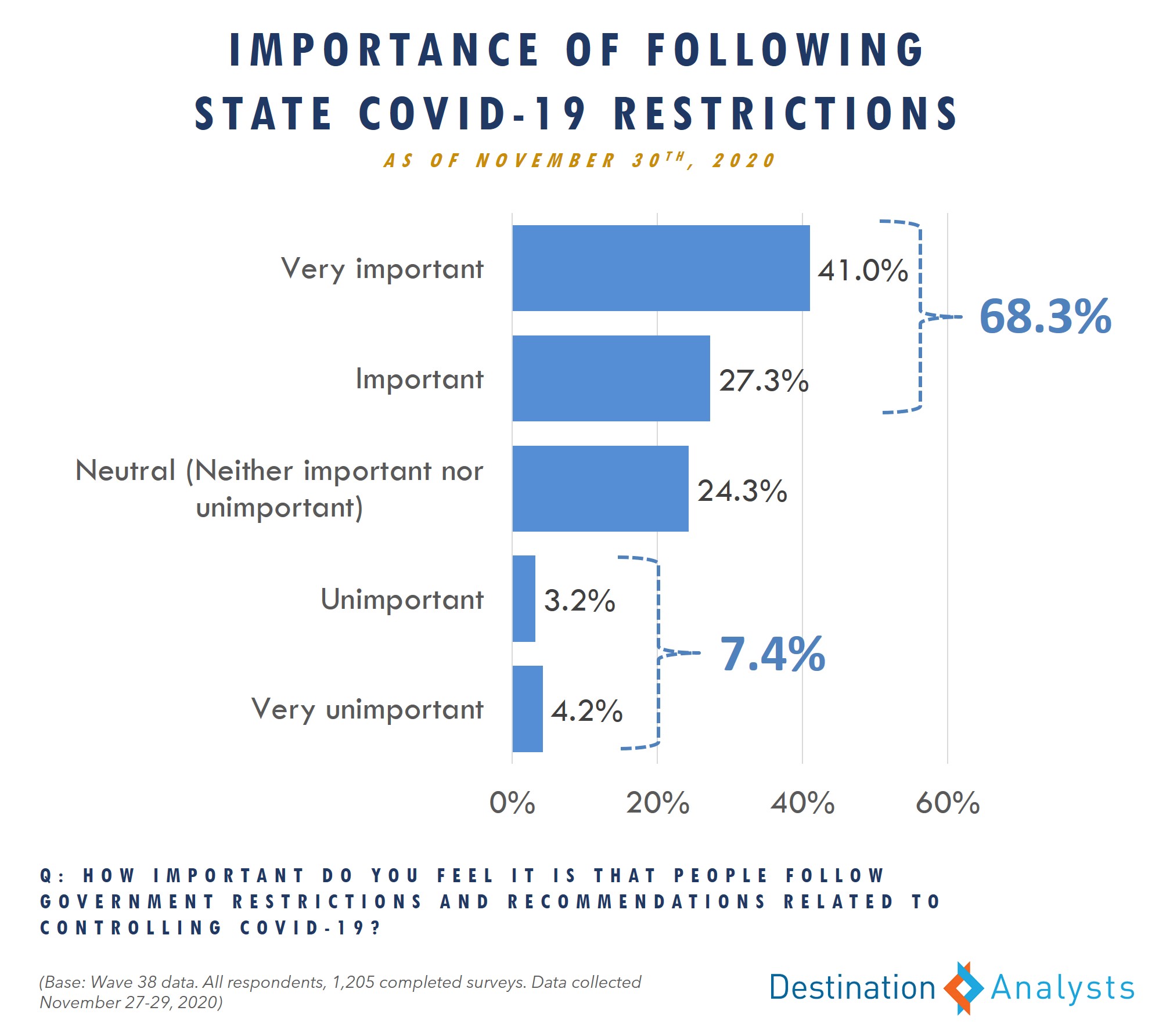 Although the majority of American travelers are in support of new restrictions and consider it important for people to follow them, how does this affect their travel future? These restrictions are achieving their intention to deter some travel right now in order to prevent further virus spread. Amongst those who live in states that have recently imposed new restrictions, over 30% reported that the new restrictions make them less likely to travel even within their own home states in the next two months.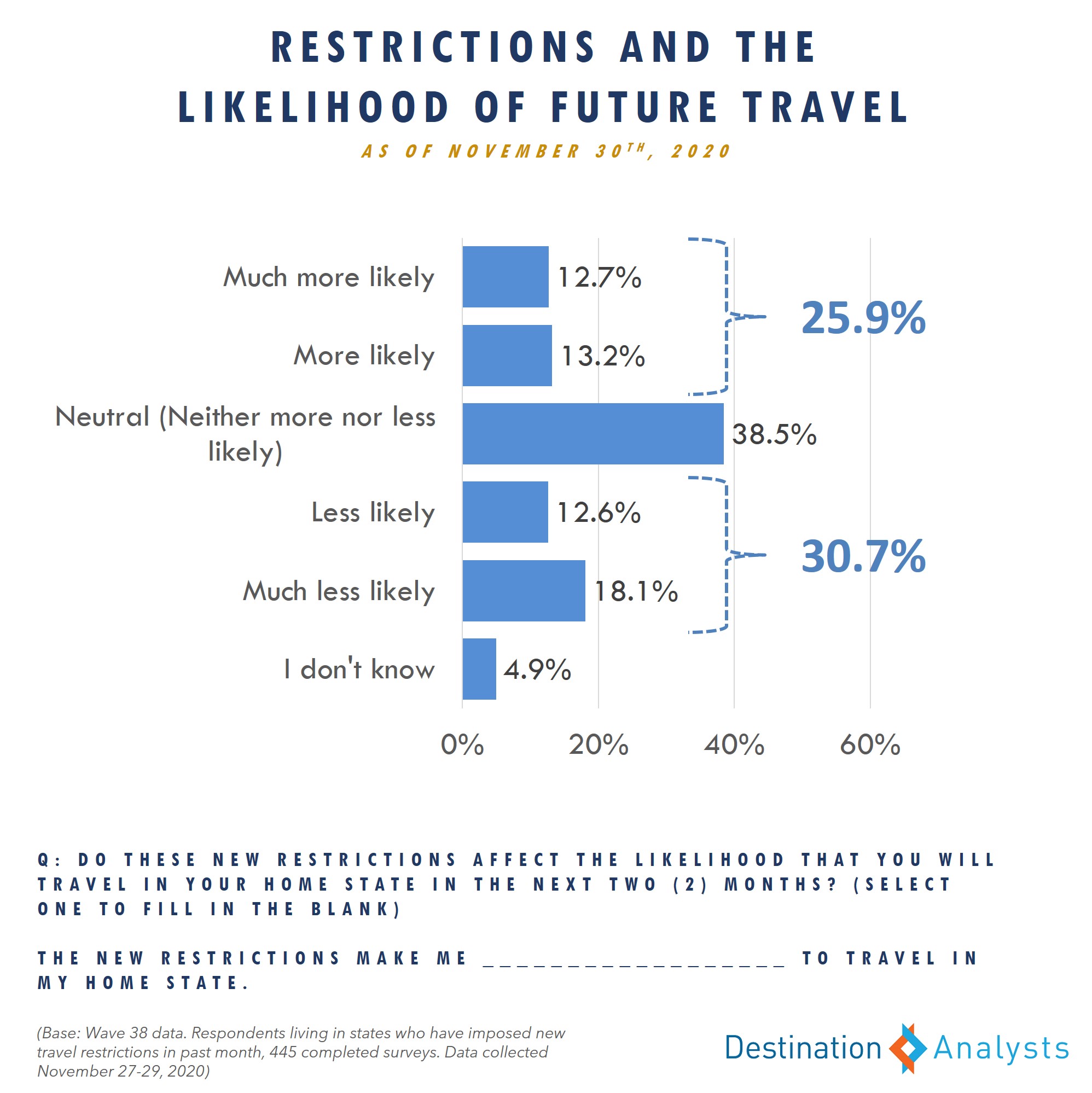 Nevertheless, Americans appear appreciative of these rules. When it comes to how they feel about some U.S. states requiring a negative COVID-19 test or self-quarantining for a period of time, 57.5% approve or strongly approve of these state safety standards.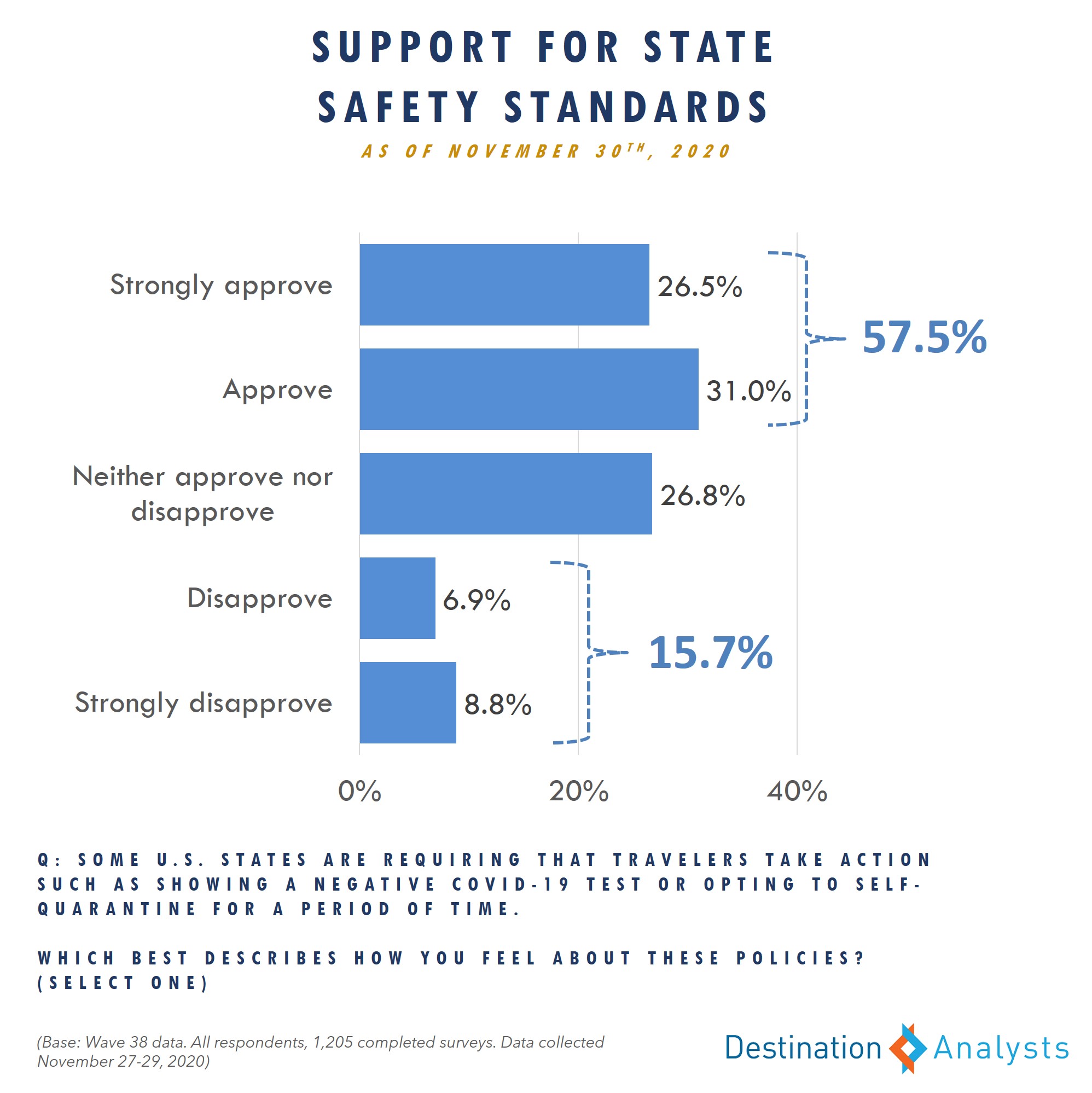 And when asked their opinion if a state they want to visit put into place such restrictions, about one-third indicated that this would make them more or much more comfortable in visiting the state (32.1%)—nearly identical to their comfort level traveling within their home state should their home state implement such restrictions (33.5%).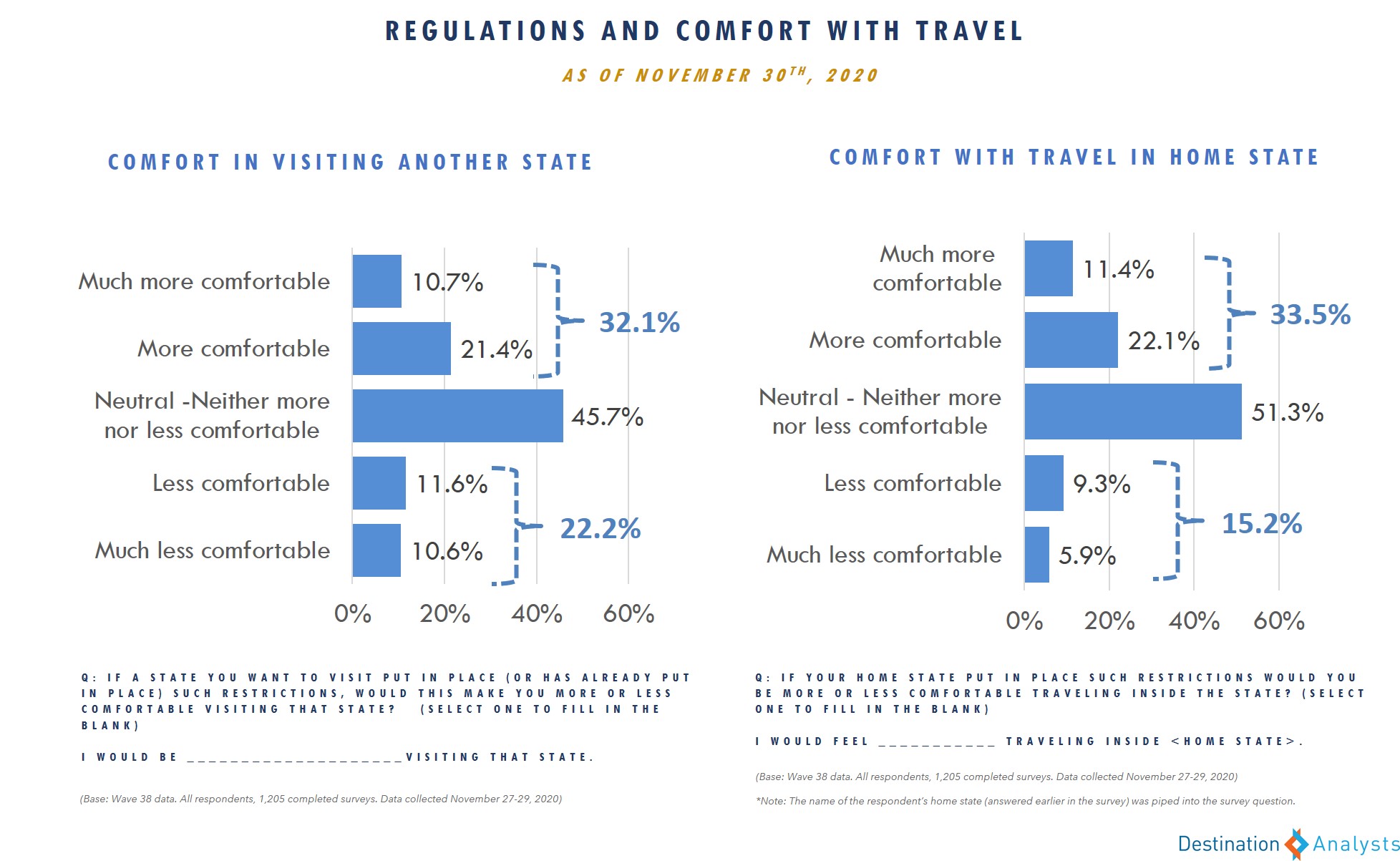 Complying with pandemic-induced rules, regulations and restrictions is imperative to controlling COVID-19 and American travelers are largely understanding and in support of this. Such restrictions and rules even have an added benefit of making some feel more comfortable with travel. And with a COVID vaccine distribution to the public on the horizon, hopefully the necessity of these rules will soon begin to fade.