Travel Demand Post Coronavirus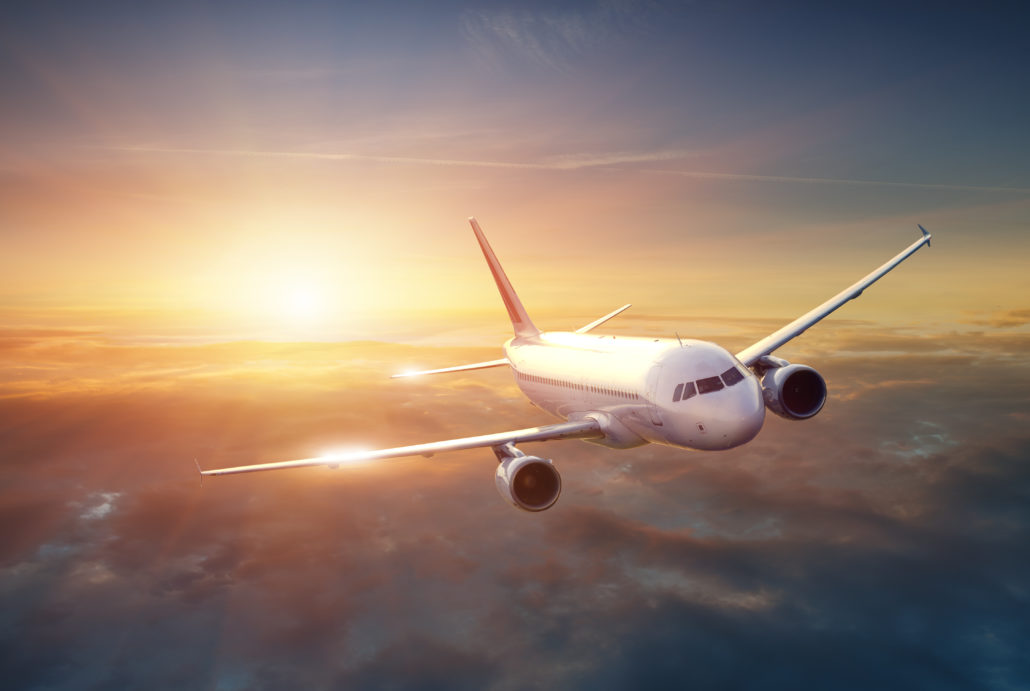 One of the theories the travel industry is hopeful about is that amidst the current reality of flight cancellations, travel advisories and quarantines, a deep well of wanderlust will be building amongst travelers—and like prisoners in a jailbreak, will rush to express itself once opportune to.
This would be an ideal outcome, given the thousands of tragic deaths and devastation the virus has caused the global economy. Adding salt to this deep wound, prior to the coronavirus unleashing its havoc, the travel industry looked poised to have a good year. Domestically, in our January The State of the American Traveler study, Americans reported a greater number of leisure trips, and their optimism for increased leisure travel in 2020 had inched up from 12-months prior. Findings from our 2020 The State of the Global International Traveler study showed similar enthusiasm amongst travelers across much of the world–and, sadly, demand for Japan and Italy—countries now facing major travel restrictions—were amongst the highest globally.
What might we expect after the pandemic hopefully ceases? Let's look more deeply at China as a case study on what we might hope for.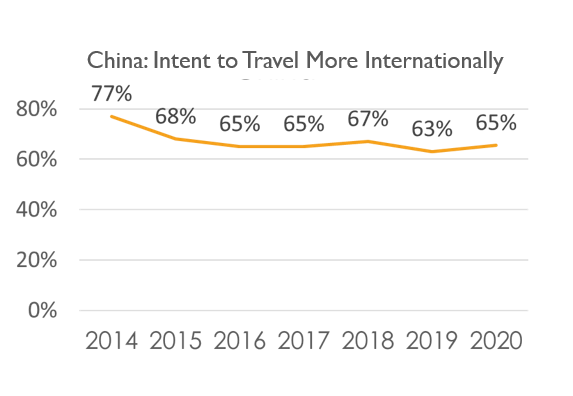 Destination Analysts fielded its annual The State of the Global International Traveler survey to a random sample of Chinese international travelers between January 19th and 27th. During these nine days, the first dozen deaths from coronavirus were recorded, Wuhan and 12 other cities were placed on lock down, Lunar New Year celebrations were cancelled and travel restrictions were imposed. The full extent—and consequent impact—of the virus on the Chinese and world's health systems, travel systems and economies was still yet unknown.
However, at that time, Chinese international travelers expressed increased optimism for their international travel in 2020 (65.5% said they would take more international trips this year than they did the year prior, and 62.5% said they would spend more on their international travel this year than previously), returning to levels in 2016 and 2017—when Chinese arrivals to the United States were in a period of strong growth. One-in-five Chinese international travelers said that their global travels would be an "extremely high priority" in terms of what they choose to spend their financial resources on this year. Another 28.2% said it would be a "high priority." This sentiment, along with their anticipation to travel and spend more internationally (in fact, the average Chinese international traveler said they would be spending US $3,542 on international travel this year), puts them as among the most aspirational international travelers in the world.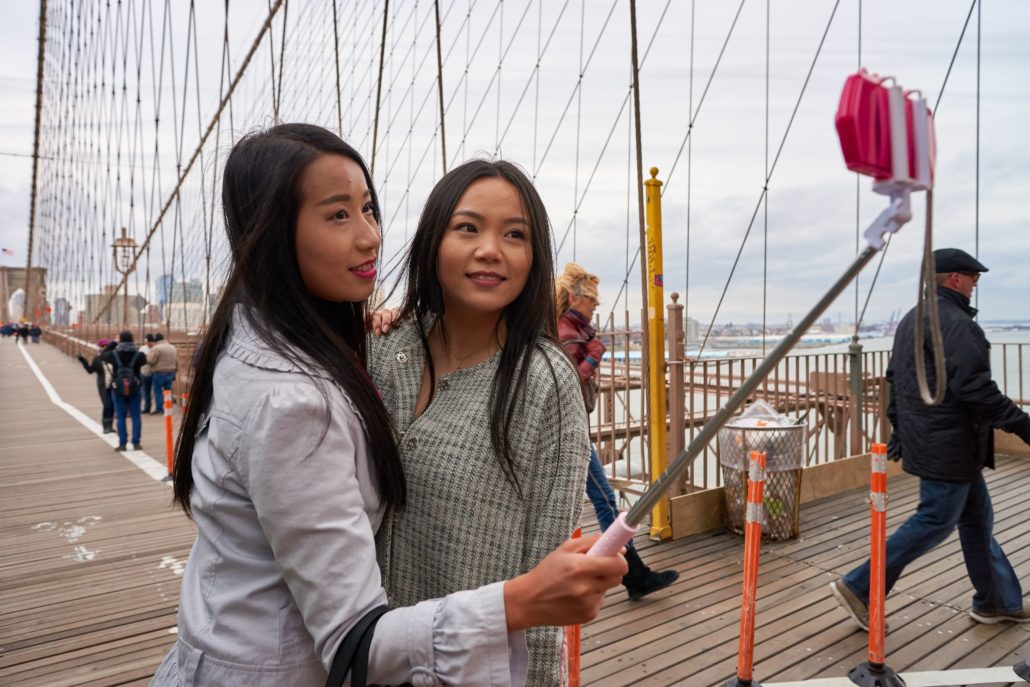 When Chinese international travelers feel a semblance of normalcy again, the United States looks to be a beneficiary. When asked to name—in an unaided format—the top three foreign countries they most wanted to visit in the next year, the United States was written in by 41.1 percent of Chinese international travelers—it was second only to Japan (50.5%) and nearly double the third most written in destination, France (22.3%).
So as we send gratitude and support to healthcare communities across the globe, and wish for healing and recovery soon, as we look to the future, we as the travel industry may have some reasons to feel hopeful.
For more and deeper insights into global travel trends, order the 2020 The State of the International Traveler report by emailing info@destinationanalysts.com.
https://www.destinationanalysts.com/wp-content/uploads/2018/12/destination-analysts-icon2.jpg
120
120
Destination Analysts
https://www.destinationanalysts.com/wp-content/uploads/2023/02/rsz_1da_logo_header.png
Destination Analysts
2020-03-09 23:02:28
2020-04-13 03:22:32
Travel Demand Post Coronavirus